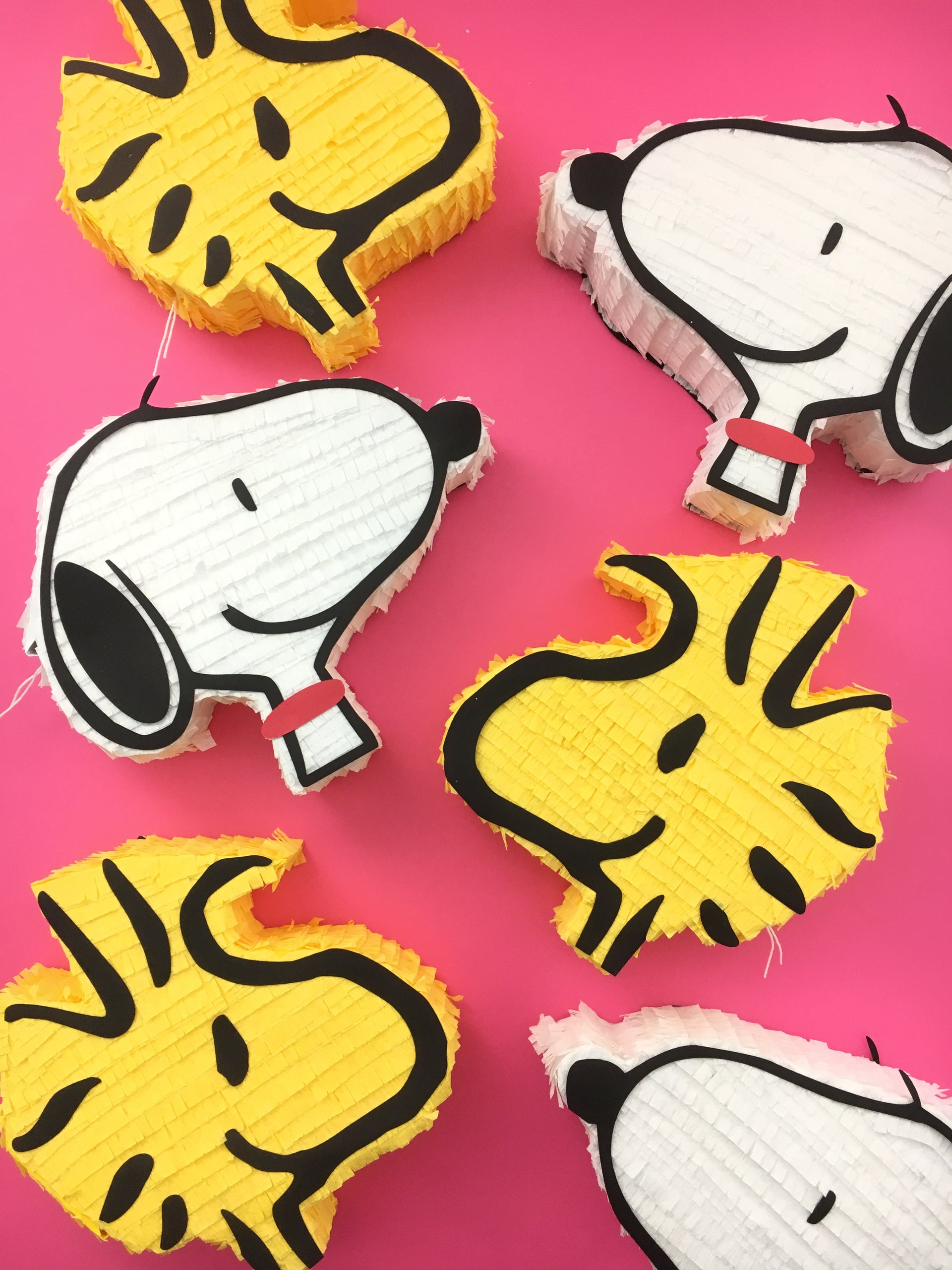 Peanuts & Nordstrom
What a dream to work with Peanuts recreating the beloved Snoopy and Woodstock characters and then to have them sold at Nordstrom! Over 800 custom Peanuts mini piñatas were sold at pop up shops across North America for Nordstrom's "Year of the Dog" celebrations.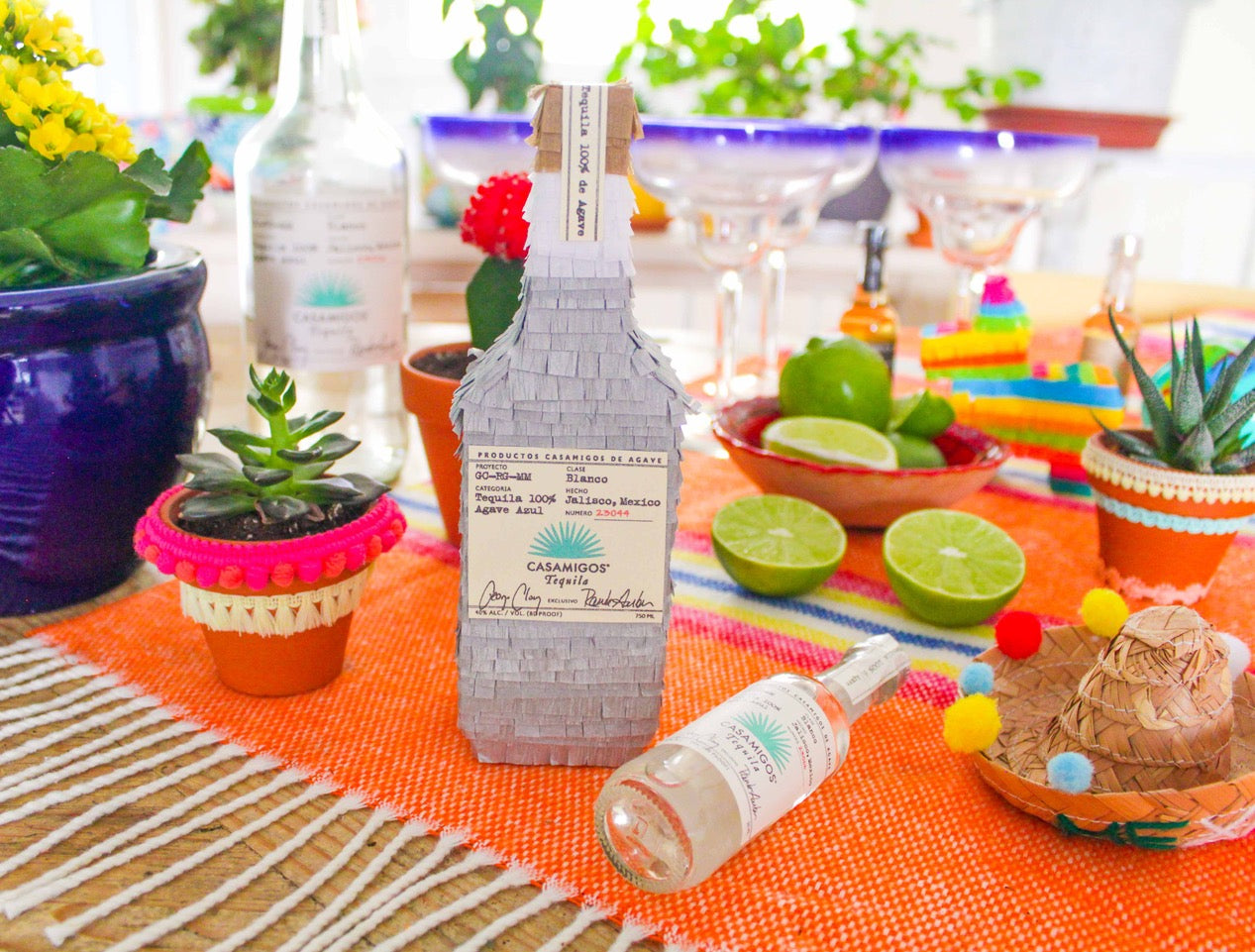 Casamigos
Lula Flora is proud to be a long time resident of the Casamigos #HouseofFriends! Whether it is for their Cinco de Mayo parties, product launches or client gifting, Casamigos counts on Lula Flora for custom mini piñata gift boxes and party decorations. We will always cheers to that!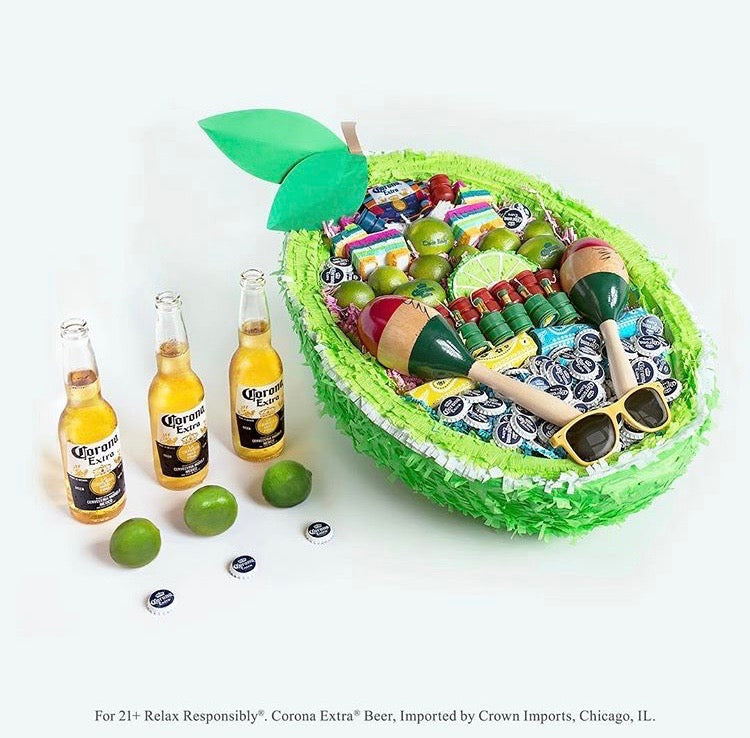 Corona
When Corona teamed up with Transformers star Josh Duhamel and turned the Times Square New Year's Eve ball into a gigantic lime, recreating the ball drop, Corona style and we got to be a part of the Cinco de Mayo celebration! We created a 3ft lime piñata, a couple of 3ft limes halves and mini lime wedges for the special "Lime Drop" Campaign. No Corona is complete without a lime and no celebration is complete without  a Lula Flora piñata!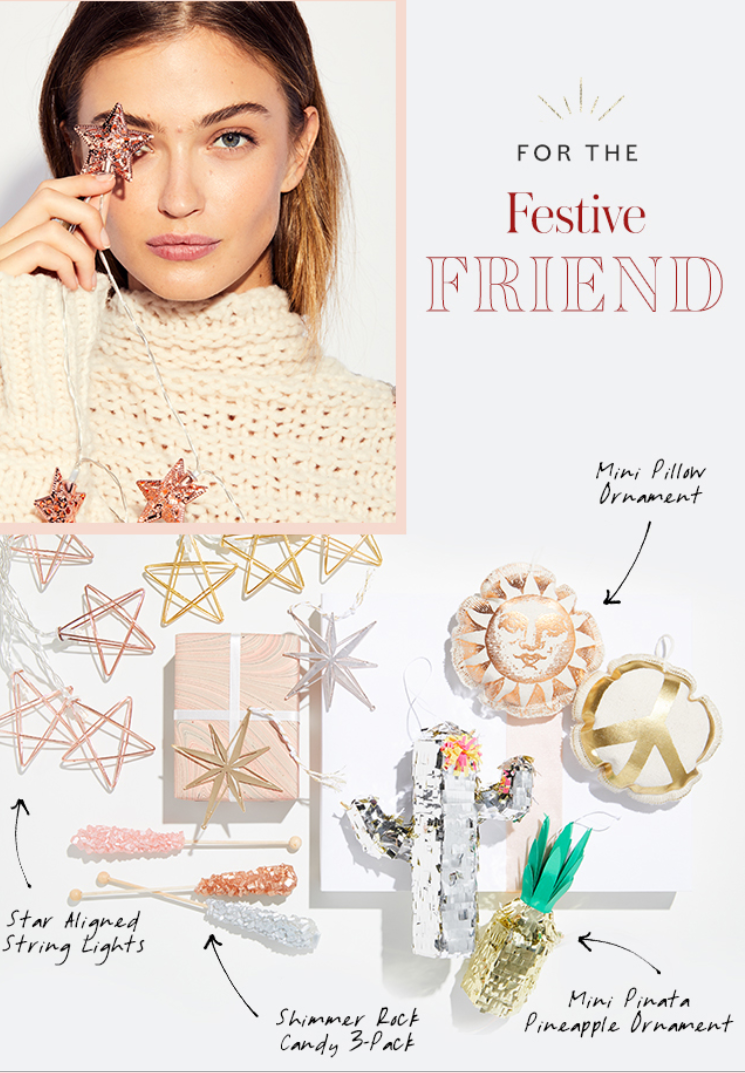 Free People
We were thrilled when a brand we love, Free People, reached out to us to create custom metallic silver and gold mini cactus and pineapple fillable ornaments for their Holiday collection. Seeing them in their gift guides and online marketing campaigns brought us some extra Holiday cheer that year! 
Sugarfina
Is there anything sweeter than working with a top luxury candy brand?! When Sugarfina paired up with Corona for a fun summer collaboration they counted on us to design custom mini lime gift box piñatas that were filled with yummy candies and sent out to over a hundred influencers around the USA. The party didn't stop there, we also designed custom banners and full sized piñatas that were on display at the official launch party!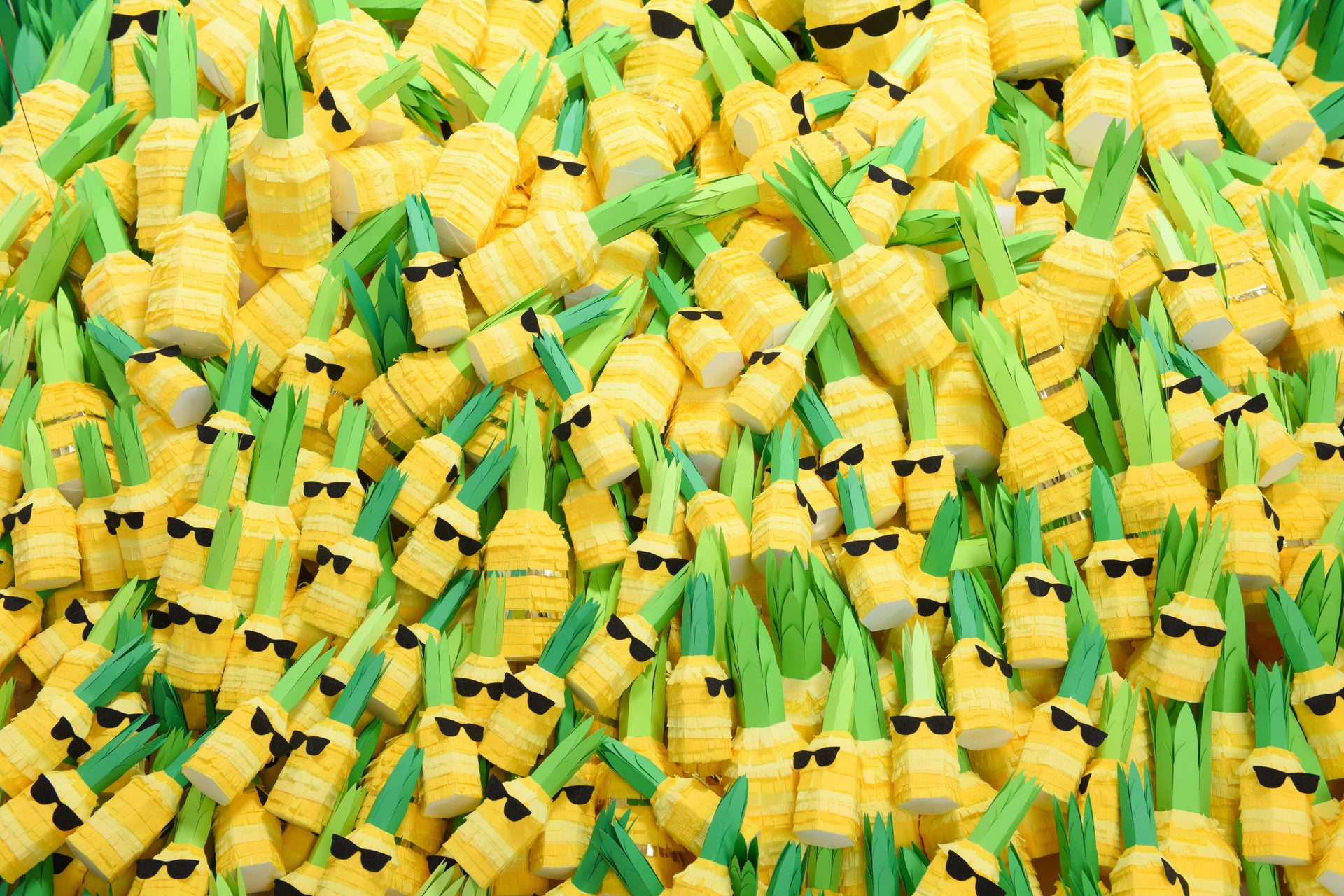 Le Garage
Le Garage clothing stores had a tropical fruit-filled vision for their summer campaign  and worked with us to design and create over 1400 tropical fruit themed piñatas in various shapes and sizes that were on display in their storefronts and boutiques across North America. Having friends and family snap and send us photos of our work around Canada and the US was a very sweet, summery treat!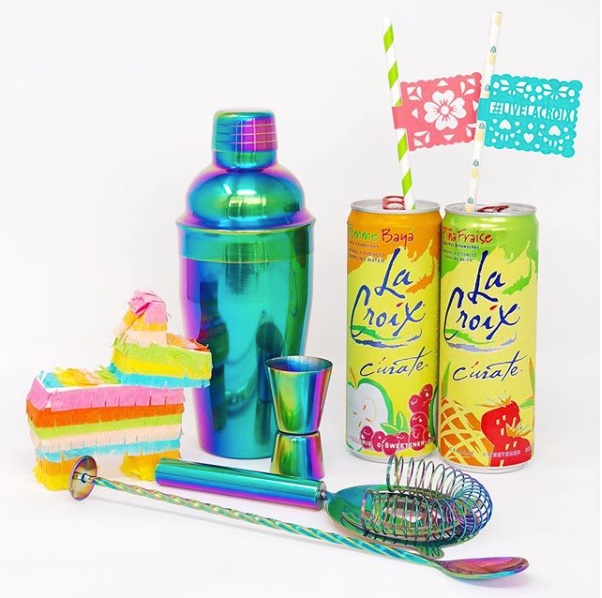 La Croix
A fun and colourful match made in bubbly heaven! Over the past years Lula Flora has made hundreds of La Croix can piñatas in all kinds of sizes for our favorite fizzy friends!
Whether it's for influencer gifting, new flavour launches or social media giveaways La Croix trusts us to recreate their signature look and that's why we will always #livelacroix!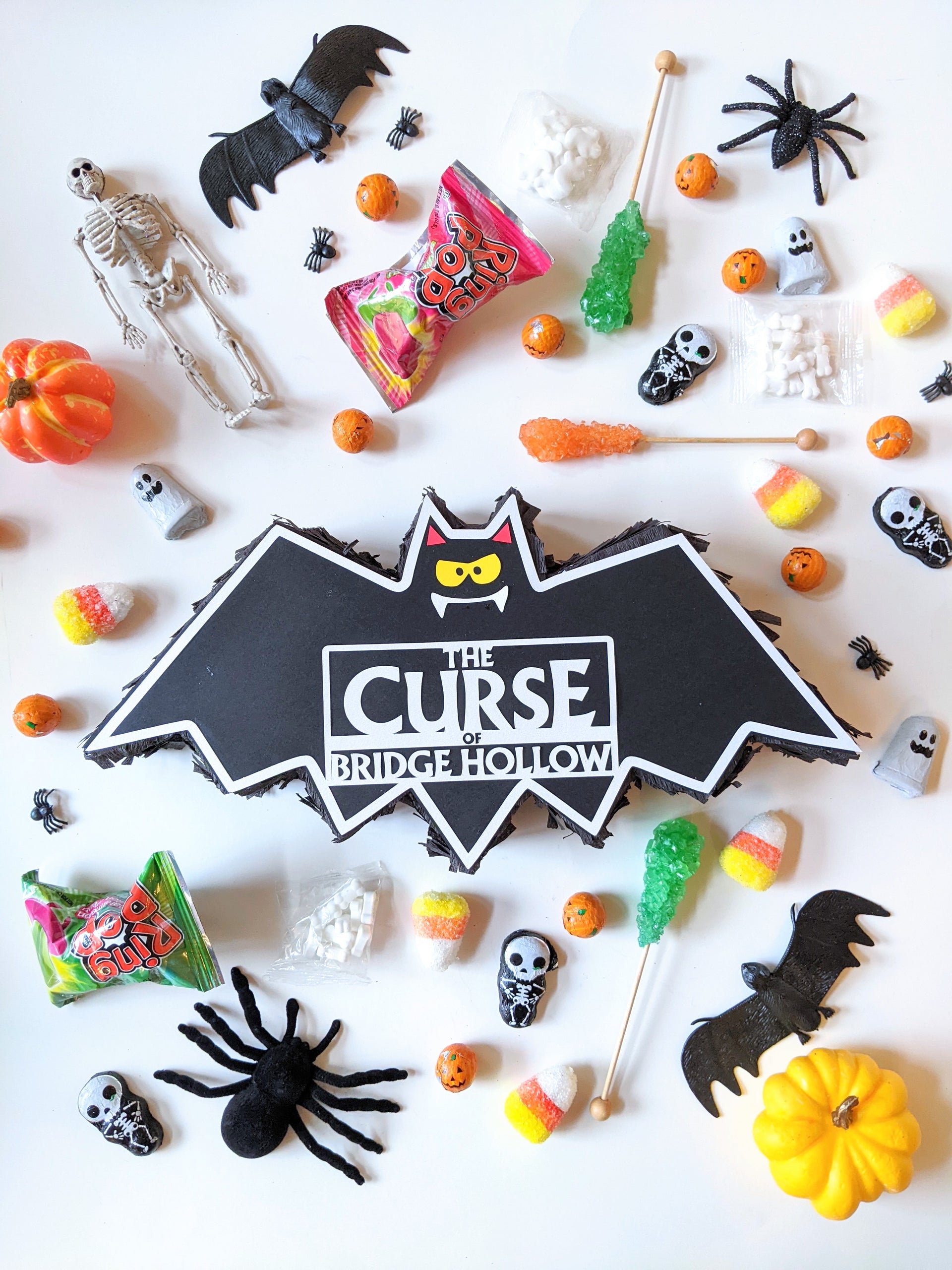 Netflix
Are you still watching?! This streaming giant has counted on Lula Flora to design custom piñatas whenever they are launching something fun! Mini coffins for "The Addams Family" movie, absolutely adorable monsters for "The Babysitter's Guide to Monster Hunting" and cute bats for "The Curse of Bridge Hollow" are some of the latest launches we worked on.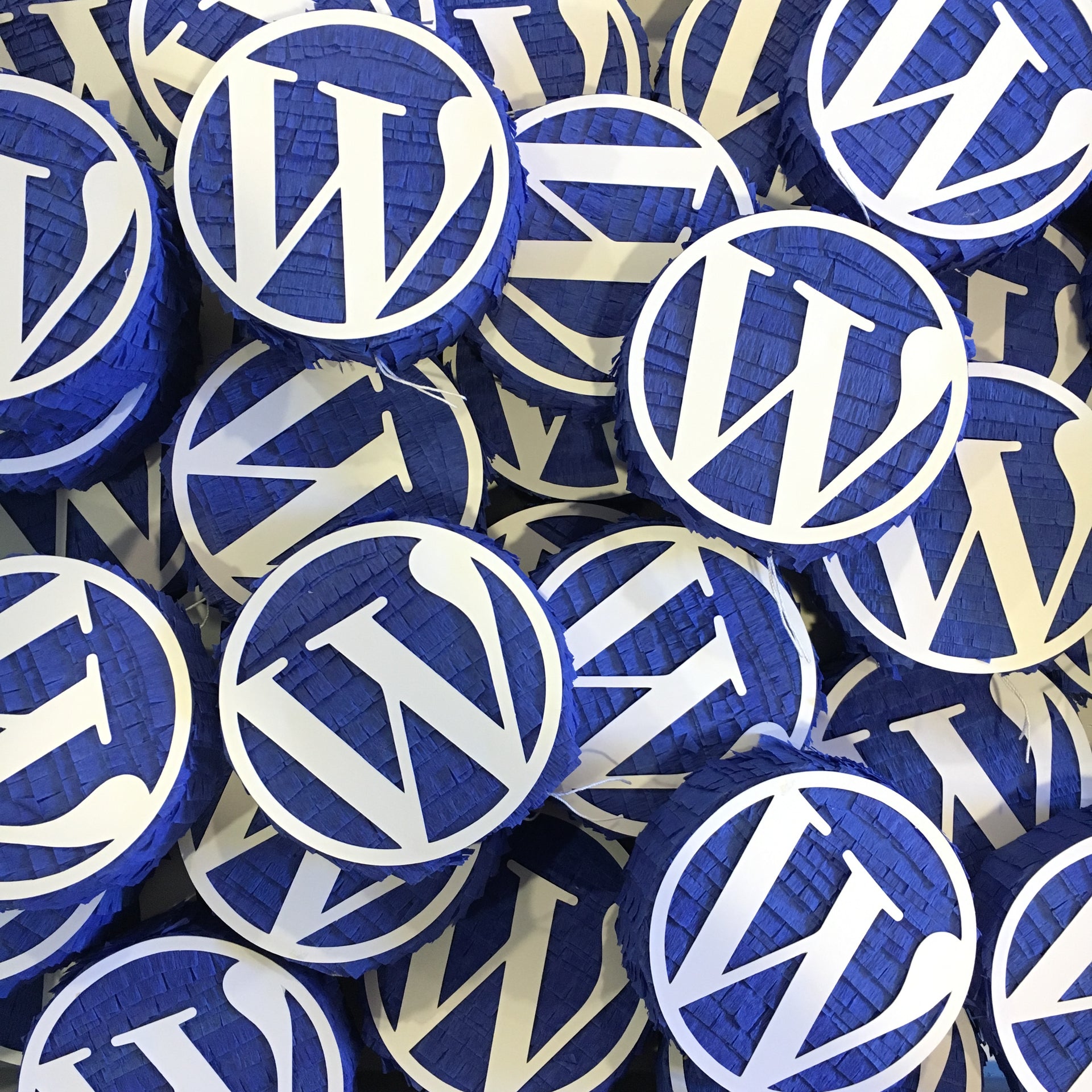 Wordpress
Wordpress  was looking for a unique takeaway at their booth during a popular trade show and got in touch with us to create 700 colorful, custom piñata party favors filled with confetti and Wordpress goodies that surely got attendees lining up!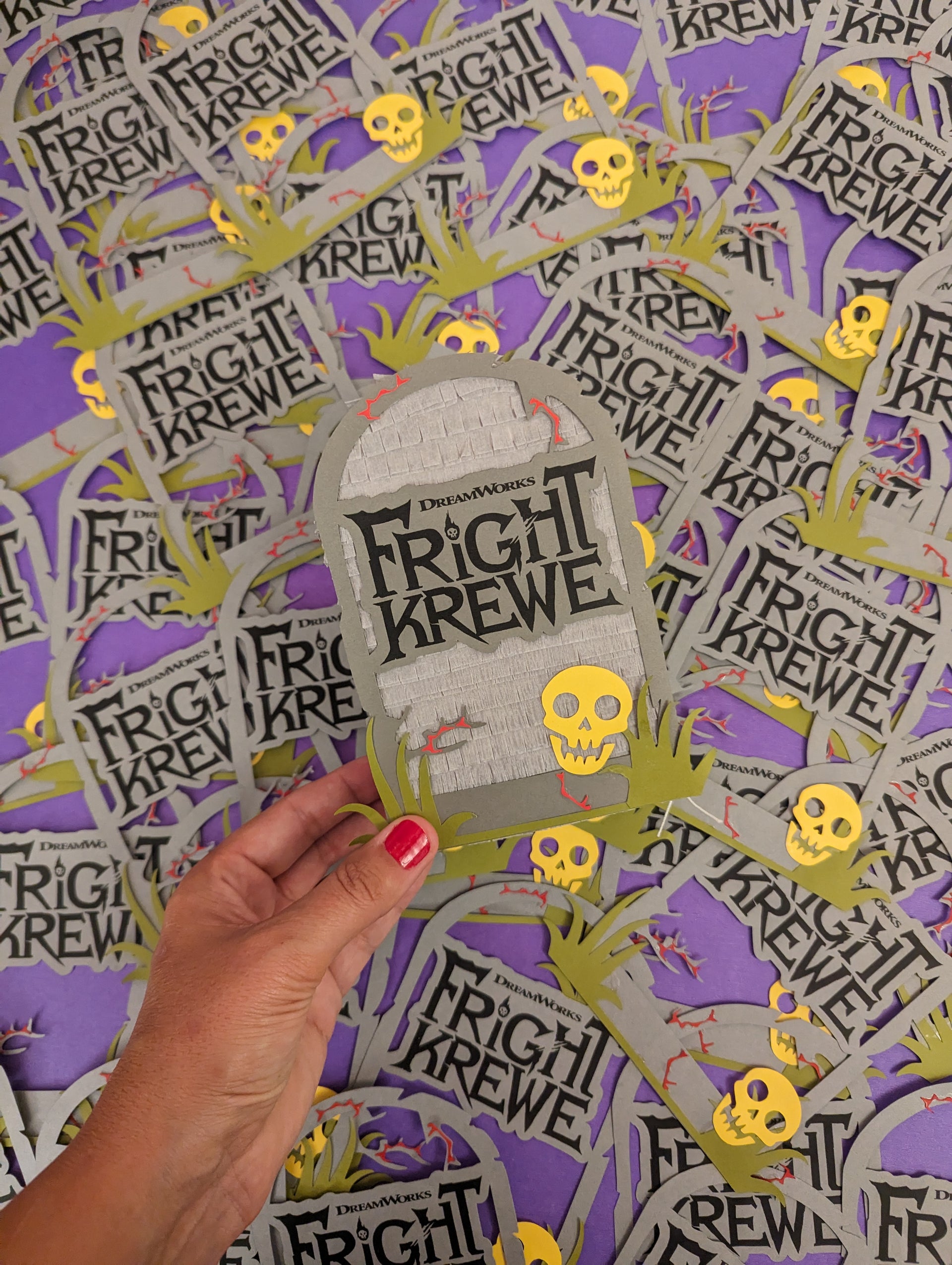 DreamWorks
A Halloween dream come true when DreamWorks put us to work on creating 100 custom mini tombstone piñatas to launch their latest project "Fright Krewe" streaming on HULU and Peacock!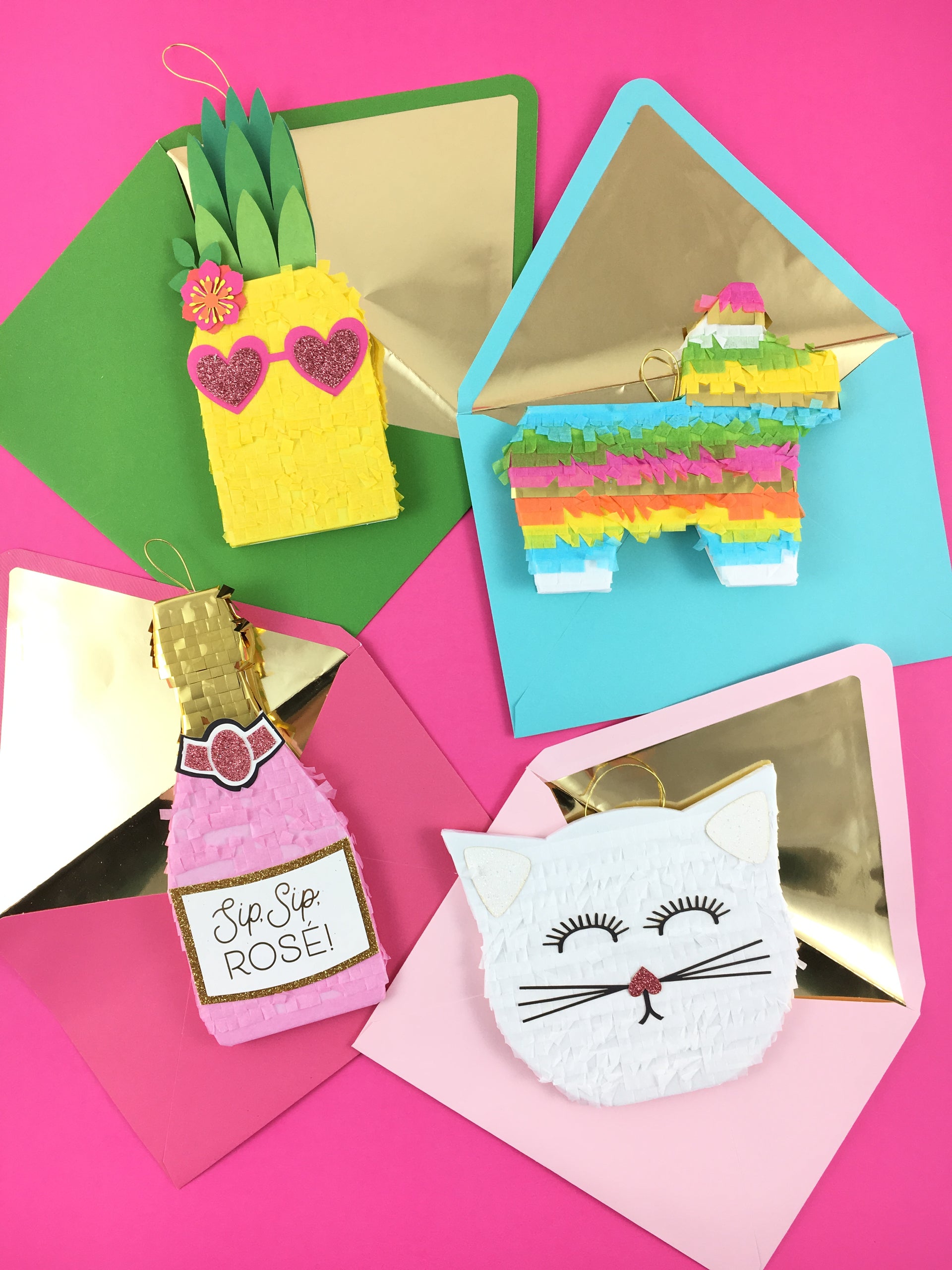 Hallmark
We loved designing the cutest mini piñata inspired greeting card collection with Hallmark and were bursting with pride when we were able to see our work (and my face!) on display wherever Hallmark Signature cards are sold!